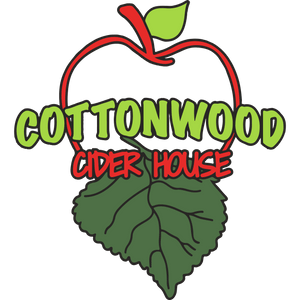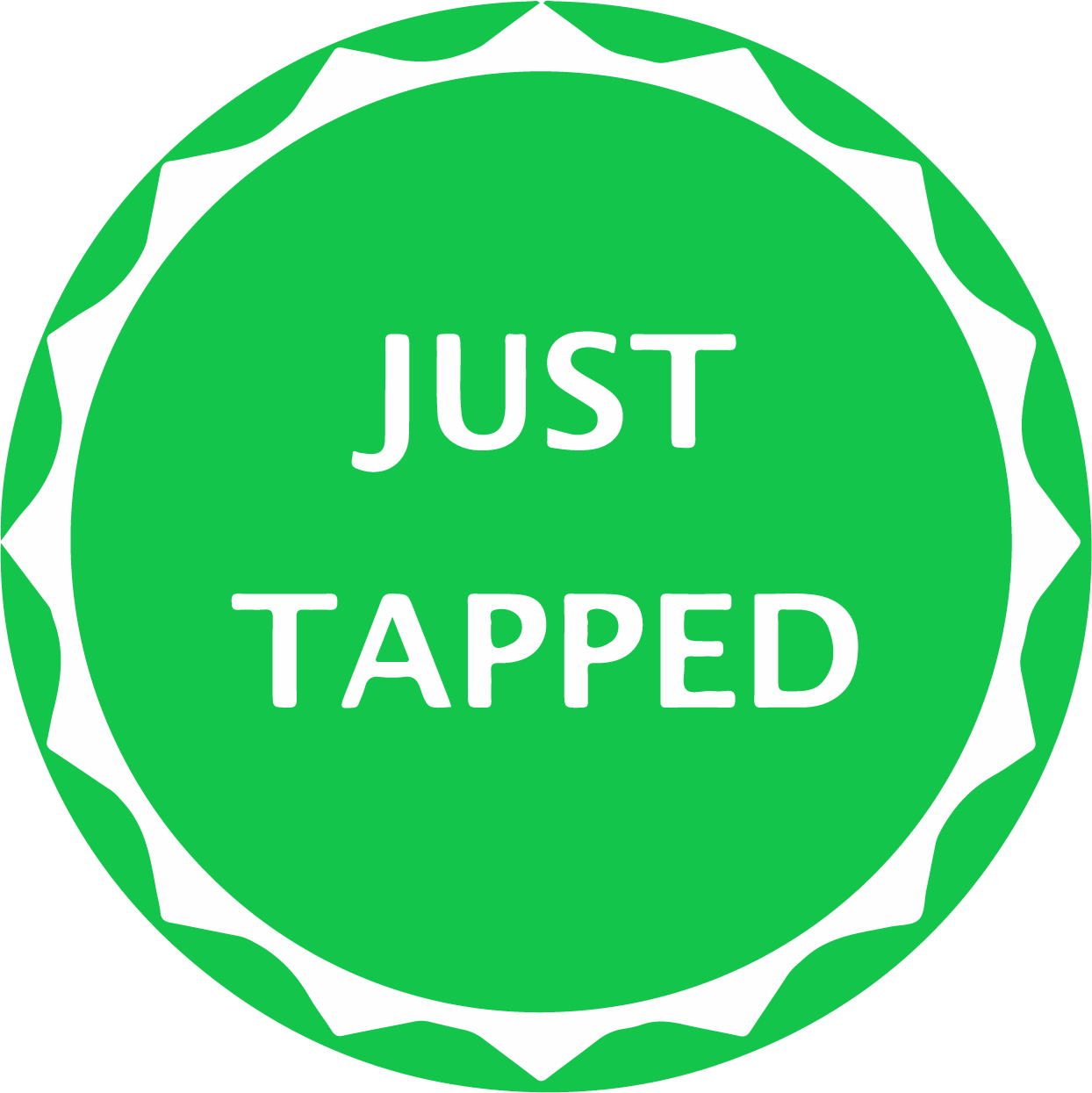 Strawberry Rhubarb Cider
Price: $0.57/ozABV: 6.9%
A blend of Strawberry, Rhubarb and Apples This cider is semi-sweet, tart and tangy, with a strawberry aroma and just the right amount of rhubarb bite. Made from locally harvested rhubarb, strawberries and our ND blend of apples, Strawberry Rhubarb will make you think you are eating your favorite summertime pie.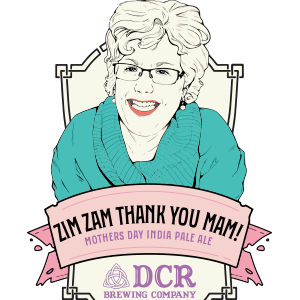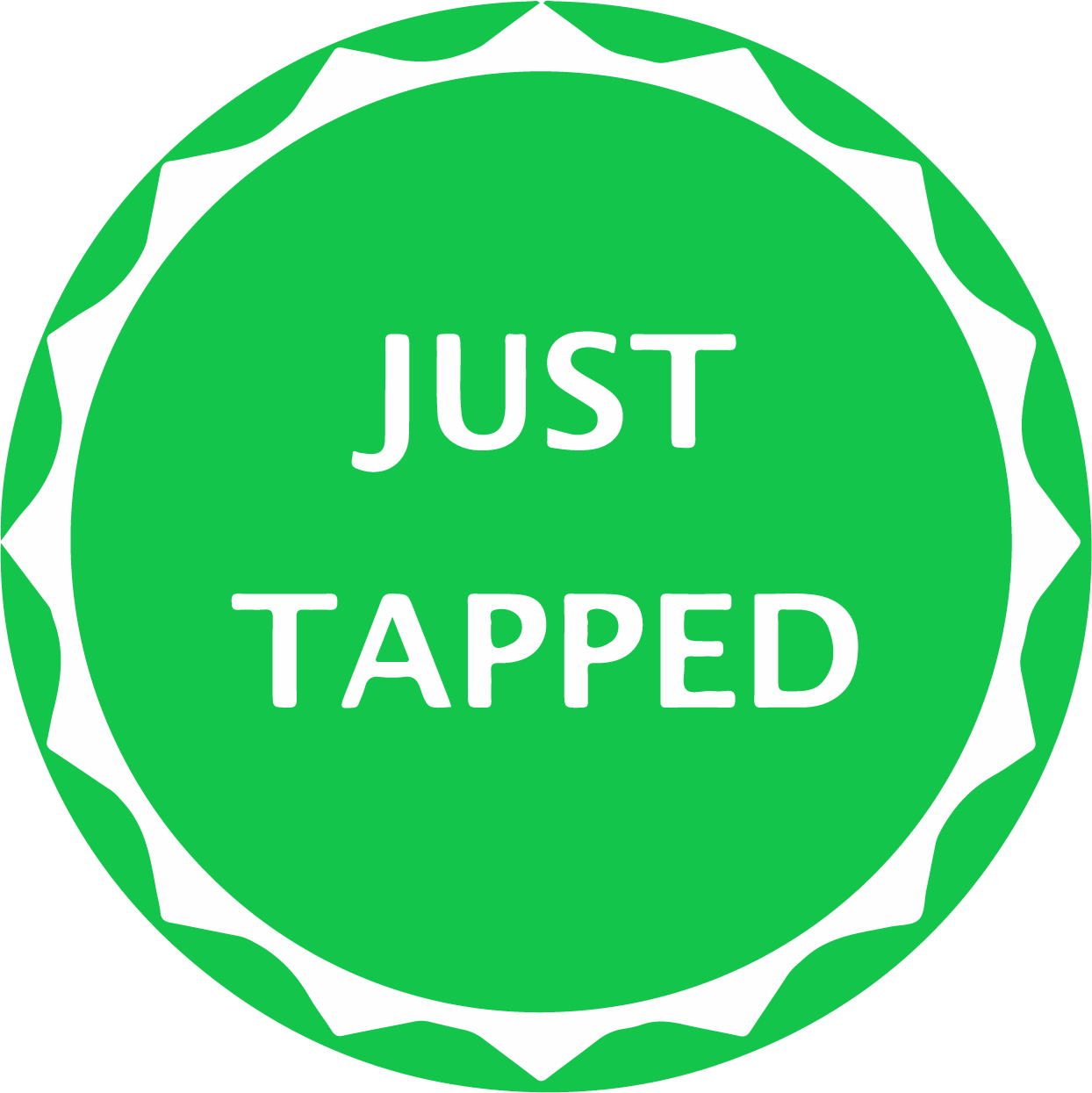 Zim Zam Thank You Mam!
Price: $0.63/ozABV: 6%
A New England - Style IPA to celebrate all the wonderful mothers out there!